Making Your House a Home
Have you noticed some loose shingles? Perhaps a leak here or there? If so, Summit Roofing of New England is ready to assist you in the replacement of your roof for your home. There are many components that go into the structural makeup of the roofing system. 
At Summit Roofing of New England, we use the finest quality of products and warranties to ensure the best possible workmanship and services. We also provide you with a variety of shingles consisting of wood, metal and asphalt to address your roofing needs.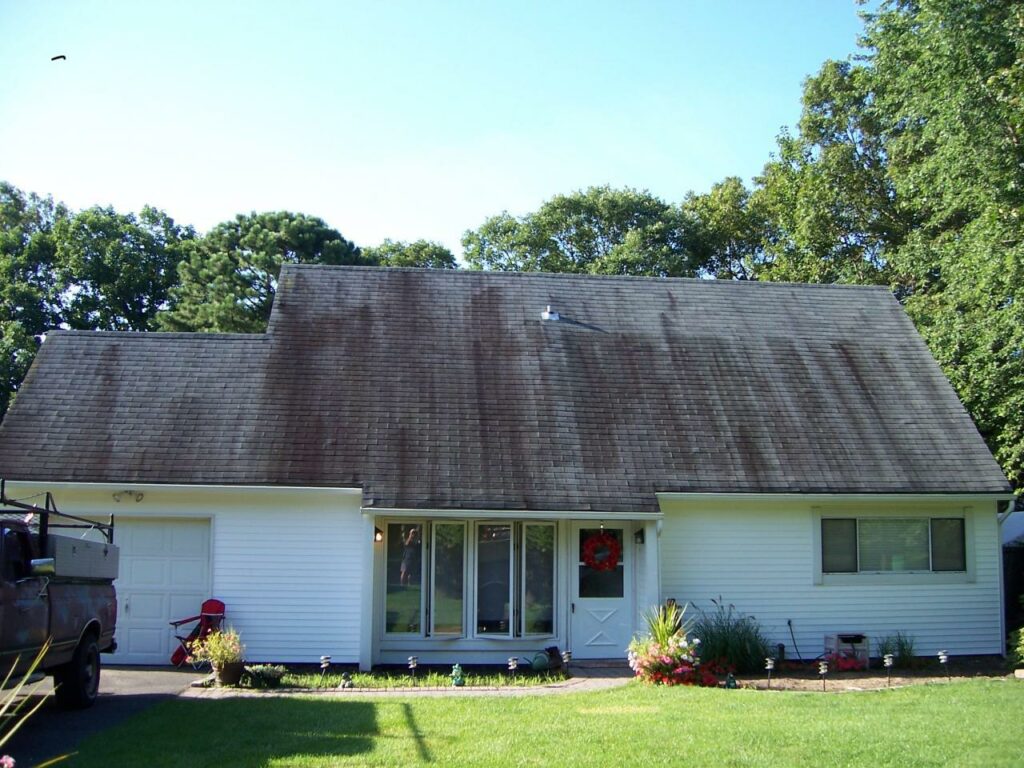 MAINTAINING YOUR NEW HAMPSHIRE ROOF.
Keep the roof clean. Fallen leaves, branches and pine needles are very acidic and can damage shingles or tiles. If debris gathers on your roof, try to sweep it off within a week or so.
Keep your gutters clean. Gutters that are clogged with debris can fill with water that can seep up under your roof and cause damage. Consider installing a gutter protection system to keep debris out.
Make sure your roof is properly ventilated. A full-length ridge vent helps to balance out the roof temperature and prevent ice dams and avoid damage to shingles and the roof deck.
Your first step should be to call Summit Roofing of New England to schedule a FREE professional roof inspection. We'll give you a complete assessment of your roof's condition and make recommendations for repair or replacement.
Your roof is a critical structural component of your home. So it pays to keep it well maintained so that it can perform its function properly and to extend the roof's useful life. The biggest challenge is the roof's location! Climbing up and conducting a careful inspection can be difficult and should be left to professional New Hampshire roofers and Massachusetts roofers like Summit Roofing of New England.
Here are some tips for keeping your roof in good shape. Always use extreme caution when climbing up to or walking on your roof! Better yet, call the professional Concord roofing contractors from Summit Roofing of New England to do it for you.
Perform a thorough inspection every Spring and Fall. Look for wind and rain damage in the Spring, such as loose shingles, punctures, rotting soffits or leaky gutters. In the Fall, look for wind damage, loose shingles and flashing that may need to be resealed.
8 SIGNS YOU MIGHT NEED A NEW ROOF
Here are 8 signs that your roof might need to be replaced:
Roof Glossary: Your roof is more than just a large cap on your New Hampshire home. A roofing system consists of several components, all of which must be coordinated by your roofing contractor Nashua to provide the best protection against the weather.
Frequently Asked Questions About Warranties